Wildix Unified Communications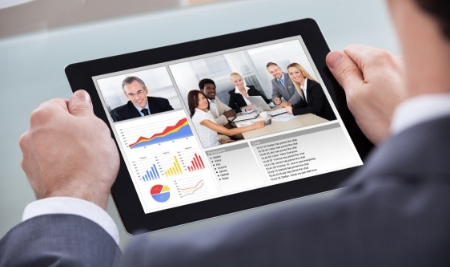 Wildix offers the first browser-based unified communication and VoIP PBX. Wildix is the only PBX system that allows web visitors to call you, start a text or video chat, share documents, and more…directly from your website. WILDIX can also integrate your PBX with your website, ensuring you'll never miss a call and allowing you to increase your conversion rate.
Wildix is the first totally web-based solution and is also mobile first: the Wildix App works on any smartphone operating system, in the office, at the airport, abroad – wherever you are supported by an internet connection.